Every home has a history
and every local knows
the legends
Now you can learn about them in an innovative and engaging way using our Digital Escape Rooms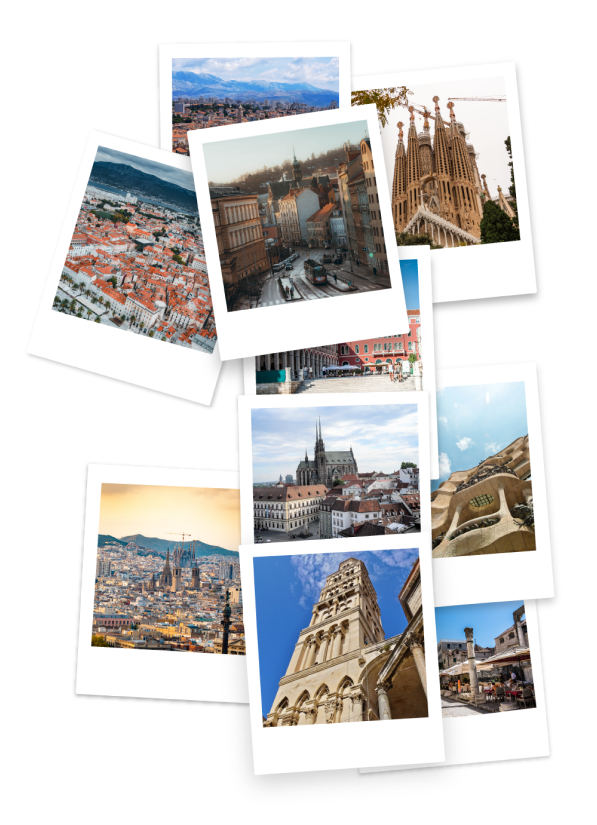 Developed for an Erasmus+ KA2 project by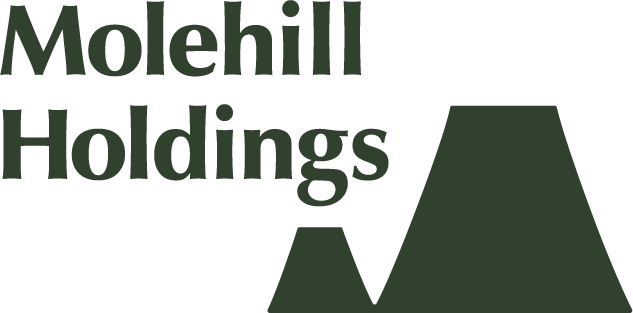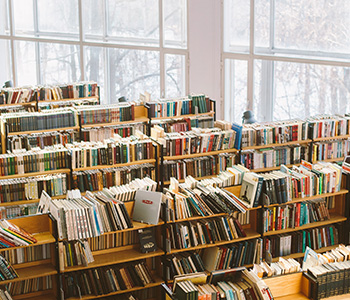 The power of Stories
Good stories are an amazing learning tool as they engage the audience and challenge them to think about and comprehend the information they are presented with.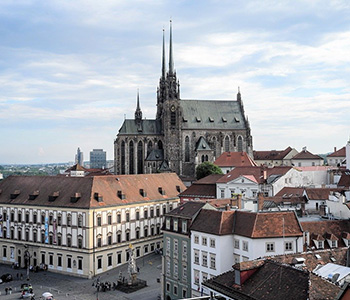 The Power of Culture
Culture has always been an integral part of language education. Our project uses stories from different cities and countries, sending students on a unique cultural journey through interactive digital platform.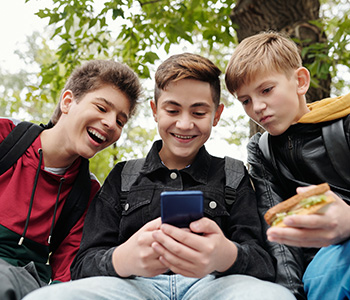 The Power of Technology
Technology plays an important role in creative engagement and motivation of students. We use innovative concept of Digital Escape Rooms which allow students to participate in telling a story.
What is a Digital Escape Room?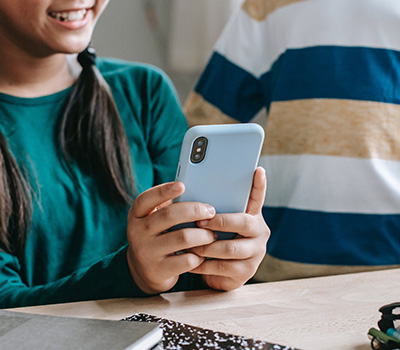 A Digital Escape Room (DER) is an exciting, interesting and engaging way to collaborate and learn. Typically, a DER contains a set of tasks that each player has to complete in order to "escape" the room. In City Stories project, each story is a sequence of DERs that students need to solve in order to complete the game.
City Stories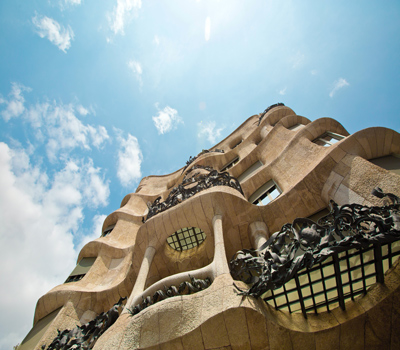 Our project was a part of the Erasmus+ KA2 call-for-proposals themed around Creativity and Culture. DERs we produced during the project tell stories from three iconic regions of Europe, focusing on the main cities within each of these: Split represents Dalmatia and the beautiful Adriatic coast; Moravia is right in the heart of Europe with Brno as its cosmopolitan capital; Barcelona is the cultural centre of Catalunya. Discover hidden secrets about these cities and regions through 18 unique stories written by our teachers.
Innovation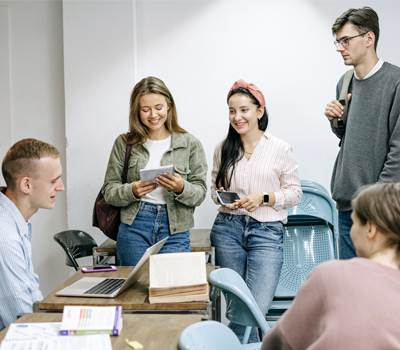 There is a strong demand in language teaching industry for resources that are meaningful, motivational, modern and innovative. City Stories project allowed us to develop resources that meet this demand. You can try out one of the 36 interactive stories we created or you can make your own using our Story Builder. We hope to see new stories from many different places, allowing language students to explore both language and culture, and improve their understanding of the world we share.
Create your own stories and DERs using our interactive Story Builder
Sign up now