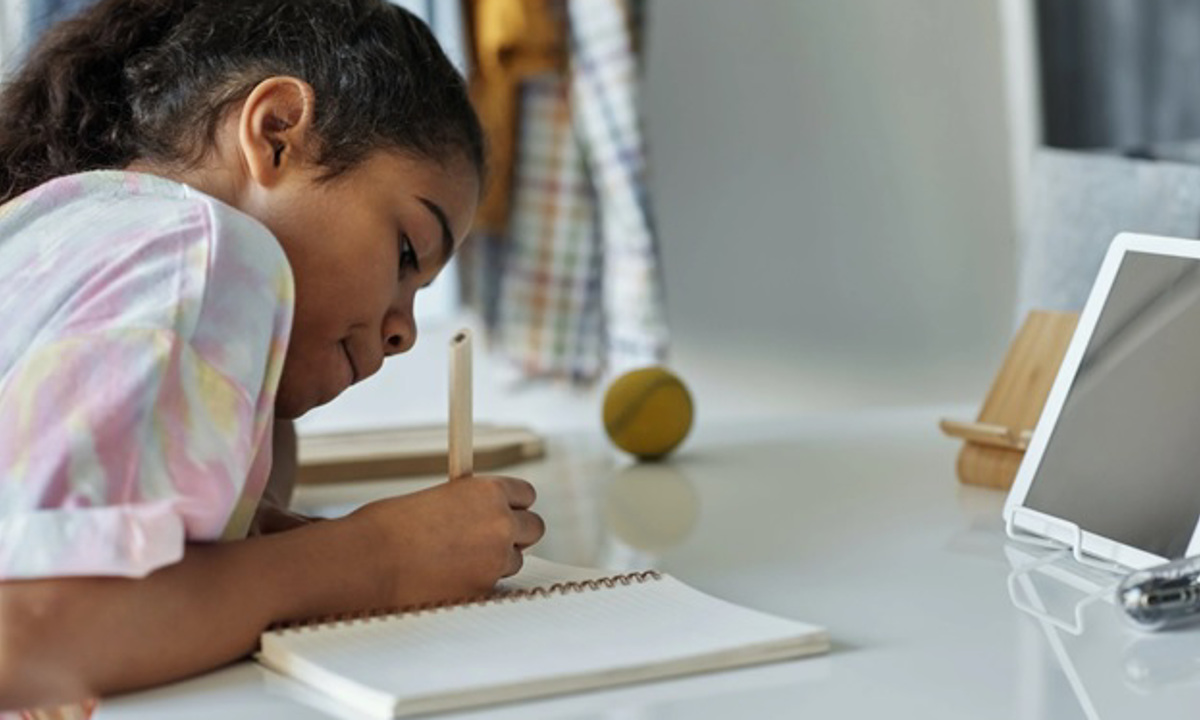 City Stories: The Workbook for Students of the 21st Century
---
We're living in a fast-paced world, so all students of today need tools that'll make their learning journey as simple and effective as possible. Many great solutions and gadgets contribute to making this happen and here we're going to dedicate our attention to one such platform – City Stories.
If you've heard about City Stories, an Erasmus+ KA2 project, you know the project's primary focus is on creating Digital Escape Rooms (DERs) that assist students in their language-learning journey. However, the platform's capabilities unlock so many different possibilities both teachers and learners can benefit from.
In fact, the City Stories platform is so versatile that we can even call it a workbook for students of the 21st century. You can learn more about that in this post.
A bit more about City Stories
First things first, let's take a step back and say something more about City Stories. As an Erasmus+ KA2 project, the main goal of the City Stories platform is to help students learn a foreign language by introducing them to different cultures, countries, and cities.
As such, creators of stories can theme their stories around history, folk tales, architecture, cuisine, and many other topics. They can create fictional cities and unique stories around them too. The possibilities are literally endless.
It's important to mention all stories follow a Digital Escape Room (DER) concept. By introducing the escape room strategy into the learning process, students can have fun while learning and get motivated while breezing through the tasks.
How can City Stories serve as a 21st-century workbook?
Having in mind the main objectives of the City Stories platform explained above, you must be interested in finding out how the platform can be used as a workbook. After all, replacing something so deeply embedded into our education systems isn't easy.
Well, it's safe to say the platform can do so much more than help teachers create engaging stories. With different task types, teachers can easily create digital workbooks where their students can practice and advance their knowledge regardless if it's related to language learning or not.
Here's a brief overview of the available task formats teachers can choose from to create exercises for their students:
Classification;
Drag-and-drop;
Gap-fill;
Matching;
Multiple choice;
Image ordering;
Question with multiple answers;
Sentence rewriting;
Scrambled text.
That said, students can really get in touch with all kinds of exercises on the City Stories platform and achieve their learning objectives more efficiently.
Whether you intend to teach students Past Simple, correct grammatical order of different elements in a sentence, or something much more complex, there's no doubt City Stories can come in handy. Teachers can easily create digital workbooks with these tasks, allowing students to practice and advance their knowledge in various subjects.
The bottom line
The way we acquire knowledge is constantly evolving. Ever since we've found the methods to implement modern technologies into our learning processes, the possibilities to learn have grown exponentially. Thanks to City Stories and its versatile platform, students can reach the lesson aims and master the subjects they might encounter.