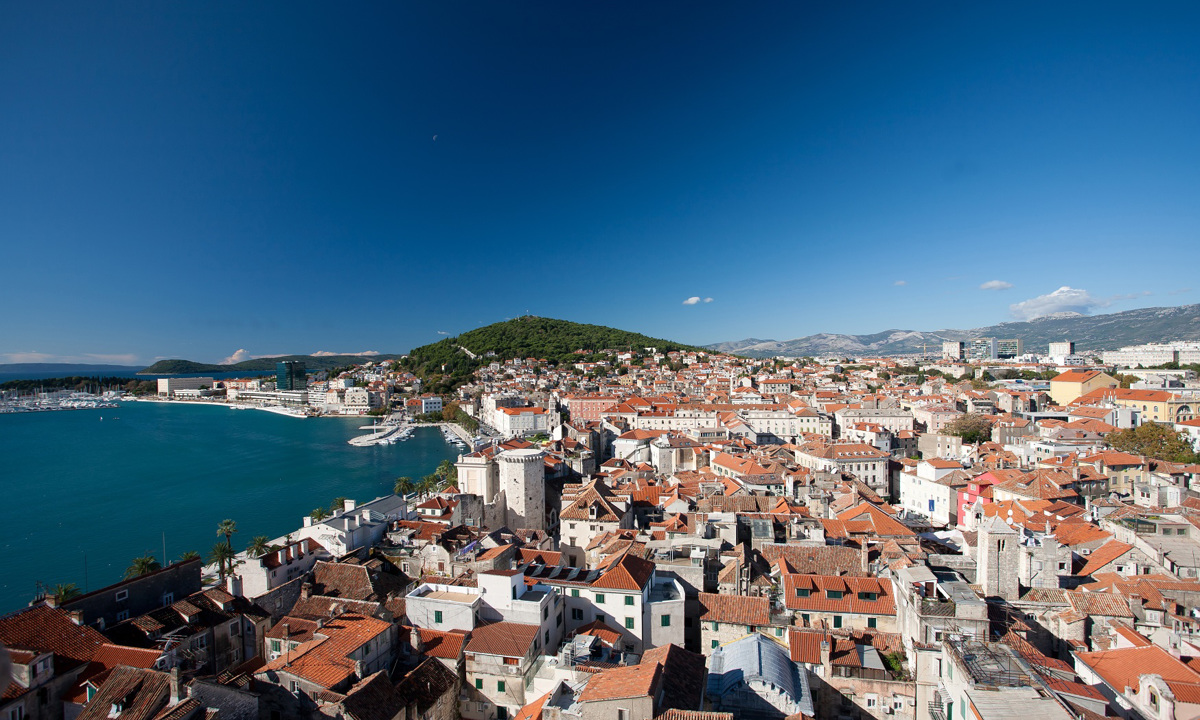 Exploring Diversity With the City Stories Platform and the Power of DERs


---
Have you ever participated in a game with the famous escape room concept? From mystery-themed escape rooms to tech-driven and futuristic ones, these puzzles have gained an impressive amount of popularity across the whole world.
Well, what if we say you can now achieve your language-learning goals with the help of a platform that's based on the escape room concept? City Stories is an Erasmus+ KA2 project that implements Digital Escape Rooms (DERs) as a unique way to learn in a more interesting, exciting, and engaging way.
As you probably know, a traditional escape room game is packed with tasks and puzzles players have to complete if they want to "escape" the room and win. Every DER on the City Stories platform follows a similar concept, meaning that participants need to solve the tasks before them if they wish to complete a particular story.
Mixing learning and fun has yielded outstanding results ever since we can remember. Thus, why wouldn't we take this to a whole another level and introduce newer elements into our language-learning processes?
For example, using escape rooms as the foundation for achieving certain learning goals gives students an opportunity to experience a different type of learning – learning that's modern, innovative, meaningful, and motivating. The digital aspect of DERs emphasizes the power technology holds in modern-day learning which is something younger learners are particularly interested in.
Benefits of City Stories DERs
Although we briefly touched upon the key benefits of DERs found on the City Stories platform, here you can learn more about what exactly makes these escape rooms special.
Sharing and learning about different cultural experiences: By sharing stories on City Stories, individuals can learn about the cultural experiences of people from different parts of Europe. This can broaden their understanding and appreciation of different cultures, as well as help promote tolerance and diversity.

Building a sense of community: The City Stories project allows individuals to connect with others who share similar experiences or who live in the same city, country, or region. With that in mind, it's much easier to build a sense of community and foster social connections.

Providing valuable insights: Deciding to share unique experiences allows individuals to provide valuable insights into what it's like to live in a particular city. It's safe to say this type of information is incredibly useful for people who are interested in learning more about their own or a different city.

Preserving local history: Creating stories about the history and culture of a particular city certainly plays an important role in preserving local history and culture for future generations. We can all agree this is an important element when talking about education in general.

Having some fun: Who said learning is boring? City Stories brings in the fun element by basing all of its tasks on the escape room concept.
All in all, the City Stories project provides a one-of-a-kind platform for individuals where they can share their experiences, connect with others, and promote cultural understanding and diversity, all while learning in a fun and immersive digital environment.