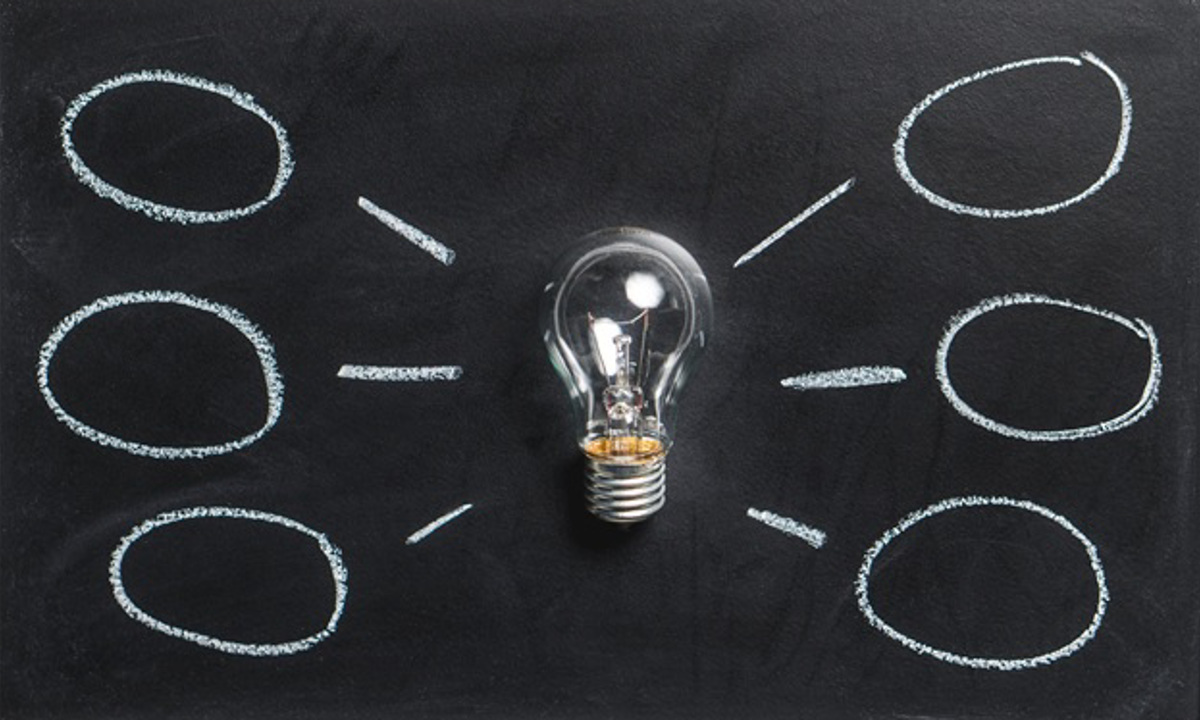 Unlocking the Possibilities: Can the City Stories Platform Be Used for Something Else Besides Language Learning?
---
Most of us are already familiar with the outstanding project called City Stories. As one of the Erasmus+ KA2 projects, the City Stories platform allows students to learn a language by going through stories revolving around other cities, countries, and cultures.
Besides enabling learners to get more familiar with different traditions and versions of history, the platform makes the entire experience more immersive by introducing Digital Escape Rooms, better known as DERs.
However, can the City Stories platform be used for anything else besides language learning? While its primary goal certainly is language, the platform seems to have so much more to offer. I've put the tool to the test and unlocked some of its possibilities. Let's get into it.
Language as the obligatory element
Before I jump into how I used the City Stories platform for learning goals that aren't related to language, it's important to mention this tool requires a certain knowledge level of the language used for the creation of the DER. But, that's to be expected.
Just like any other book, website, or software solution, you can't benefit from the provided materials unless you understand the language they're written in. The same goes for City Stories. Having some kind of foundation is a prerequisite, but the good thing is the platform is available for adding content in more than 20 languages! Additionally, you can choose a CEFR level (or more of them) to ensure the learners don't find the tasks too easy or too difficult.
Unlocking the possibilities
Now to the main part. Besides using the platform for language learning, I truly wanted to put the platform to the test and see how I could use it to teach students other interesting topics.
I've always loved learning more about color, regardless if used in art, fashion, interior design, graphic design, or printing. Color theory is something I'm passionate about, so giving students a brief introduction to color theory seemed like a perfect solution.
By using different types of tasks and integrating photos, I was able to create a DER that lets my students learn more about color theory in a fun and engaging way. They didn't even realize they were learning when in fact, they were practicing their English and gathering new information about art at the same time!
Upon completion, my students were more than happy to participate in all follow-up activities and eager to learn more.
I can safely say I was blown away by the possibilities, as you can insert images, audio files, and videos in addition to creating a dynamic DER with various task formats. This especially comes in handy when tackling topics that require visual aids for better comprehension, like color theory and other spheres of art. Most importantly, the reaction of my students proved to me that I certainly did the right thing with City Stories.
The bottom line
As previously mentioned, you do need a certain level of knowledge if you wish to complete any DER on the City Stories platform. Nevertheless, the platform has so much more unused potential, and unlocking it could be an outstanding opportunity to provide your students with fun, educational, and easy-to-use lesson material.
I'll definitely fiddle with the platform a bit more to see what else can I discover to make my lessons better and students happier.